Installation of an automated network of flat and vertical conveyors to improve order preparation flow
THE CUSTOMER
Founded in 1979, CERGY-VIS is an online seller specialized in hardware, bolts and other fasteners. CERGY-VIS is selling products for professionals as well as private individuals. The company has 3 ecommerce websites (Cergy-Vis, Bricovis and Fix'N'Vis) and a physical store in Saint Ouen l'Aumône.
THE PROJECT
The CERGY-VIS multilevel warehouse is composed of 5 order preparation areas. The company wants to easily gather different parts of a same order and repackage them in a unique place before sending them to the shipping area, located in level 1.
CERGY-VIS wants to increase their production capacity and prepare more orders in a shorter time. For the same reason, the company is also seeking to reduce unnecessary motions for their operators.
THE SOLUTION
The order preparation process is spread over 5 distincts places. Separated parts of a same order are identified by a bar code and transported by vertical conveyors to a carousel located at level n + 1.
The carousel is composed of roller conveyors and transfer conveyors. It can carry up to 66 boxes at the same time. Equipped with a scanner, it detects when all the components of the order are circulating in the carousel. At this moment, they are sorted and evacuated.
A vertical conveyor transports the components to one of the exit stations where the order can finally be gathered, controlled and packed. Once the final box is strapped and labeled, it's placed on a conveyor, scanned and directed to the shipping area.
"The solution is scalable thanks to OpenWCS© software. The system is monitored in real time and can be connected to existing or future mechanical systems. By using OpenWCS©, CERGY-VIS made a durable and trustful management choice.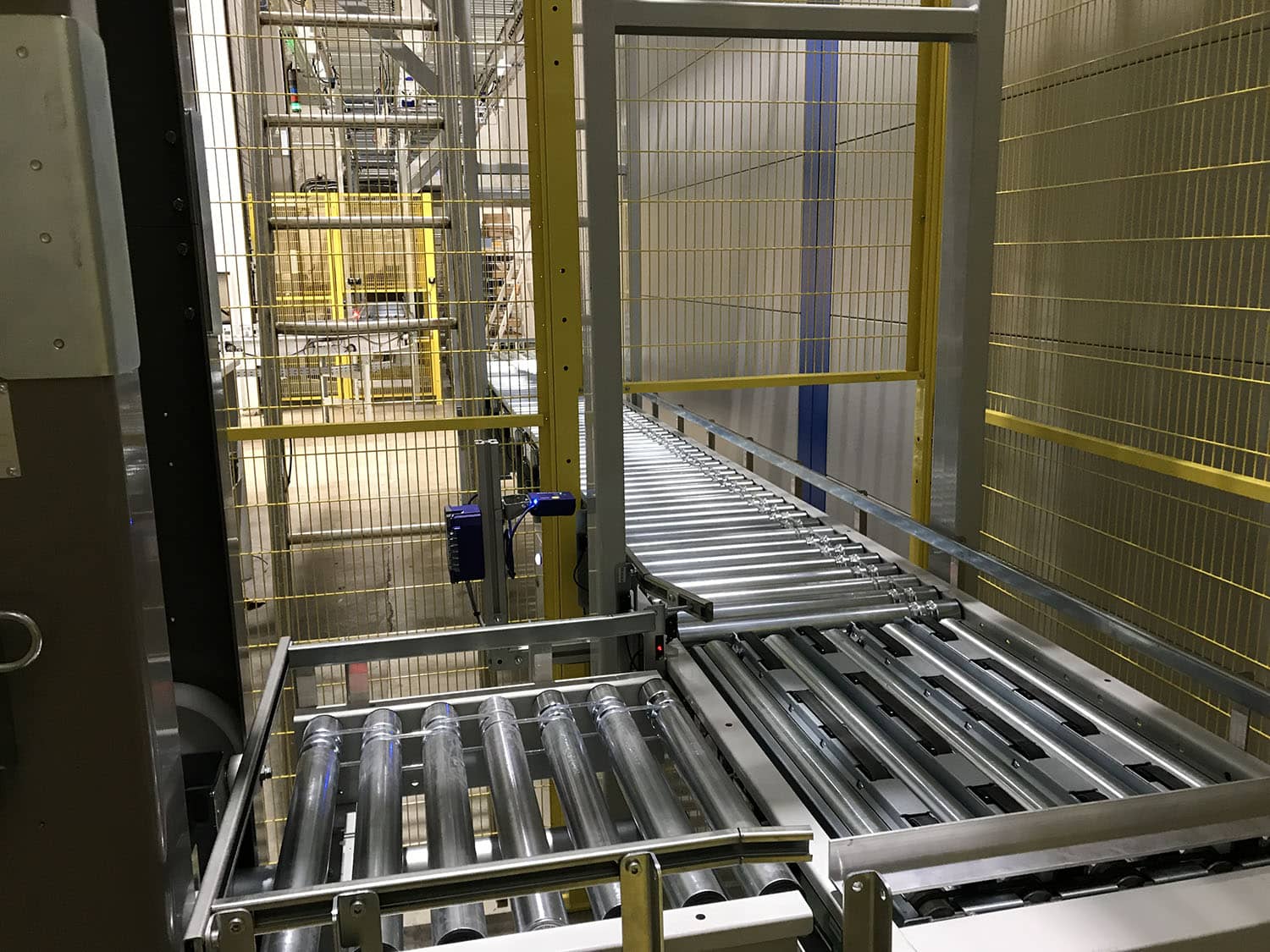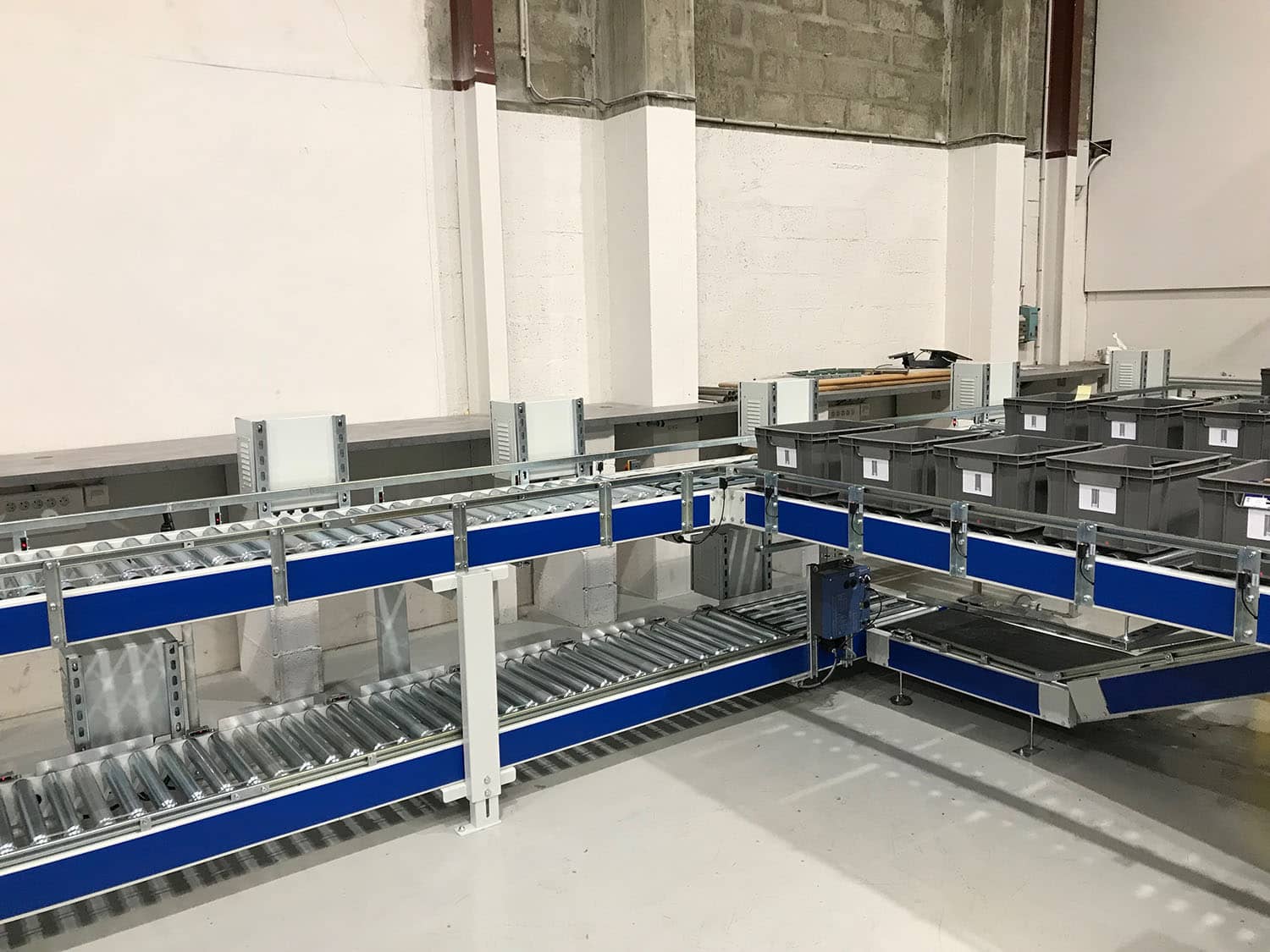 As experts of the intralogistics sector, TRANSITIC combines design, development and integration in order to offer its customers effective, consistent and scalable intralogistics solutions.
96 boulevard du Petit Quinquin CRT 1 – 59812 LESQUIN
Standard : +33 (0)3 20 87 66 96
Support : +33 (0)3 20 87 01 88
Elpke 107/Halle 50 – 33605 Bielefeld