SIFAM equips itself with integrated and connected software to manage its flows
Deployment of OpenWCS warehouse management software and the OpenSCP supervision solution to control all logistics flows
THE CUSTOMER
The SIFAM group (Saint-Laurent du Var, 06) is one of the key players in the distribution of motorcycle and scooter parts of the biggest brands in Europe. SIFAM has also developed its own range of technical products
THE PROJECT
To ensure its continuing growth, SIFAM has chosen the integrated conveyor system of TRANSITIC in order to optimise the preparation and shipping of orders.The solution needs to be compatible with the existing ERP and integrate a new WMS to manage all the flows from the supplier's reception to the delivery of the packages.
THE SOLUTION
The solution designed by TRANSITIC combines mechanical engineering, automation and IT, and consists of a network of automatic conveyors attached to an IT system incorporating upgradeable WMS software and OpenWCS.
The installation comprises :
– Roller conveyors and a belt conveyor arranged in parallel.
– An extendable conveyor for loading and unloading lorries.
– A machine for sorting shipping cartons.
– An automatic strapping machine.
– An omni-directional barcode reader.
Our customer benefits from a 360° view of its warehouse management and precise control of its activity thanks to SCP (Supply Chain Pilot) monitoring. The resulting productivity gains will enable SIFAM to achieve its planned growth.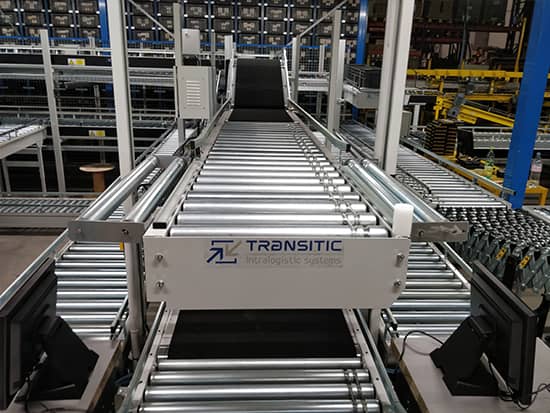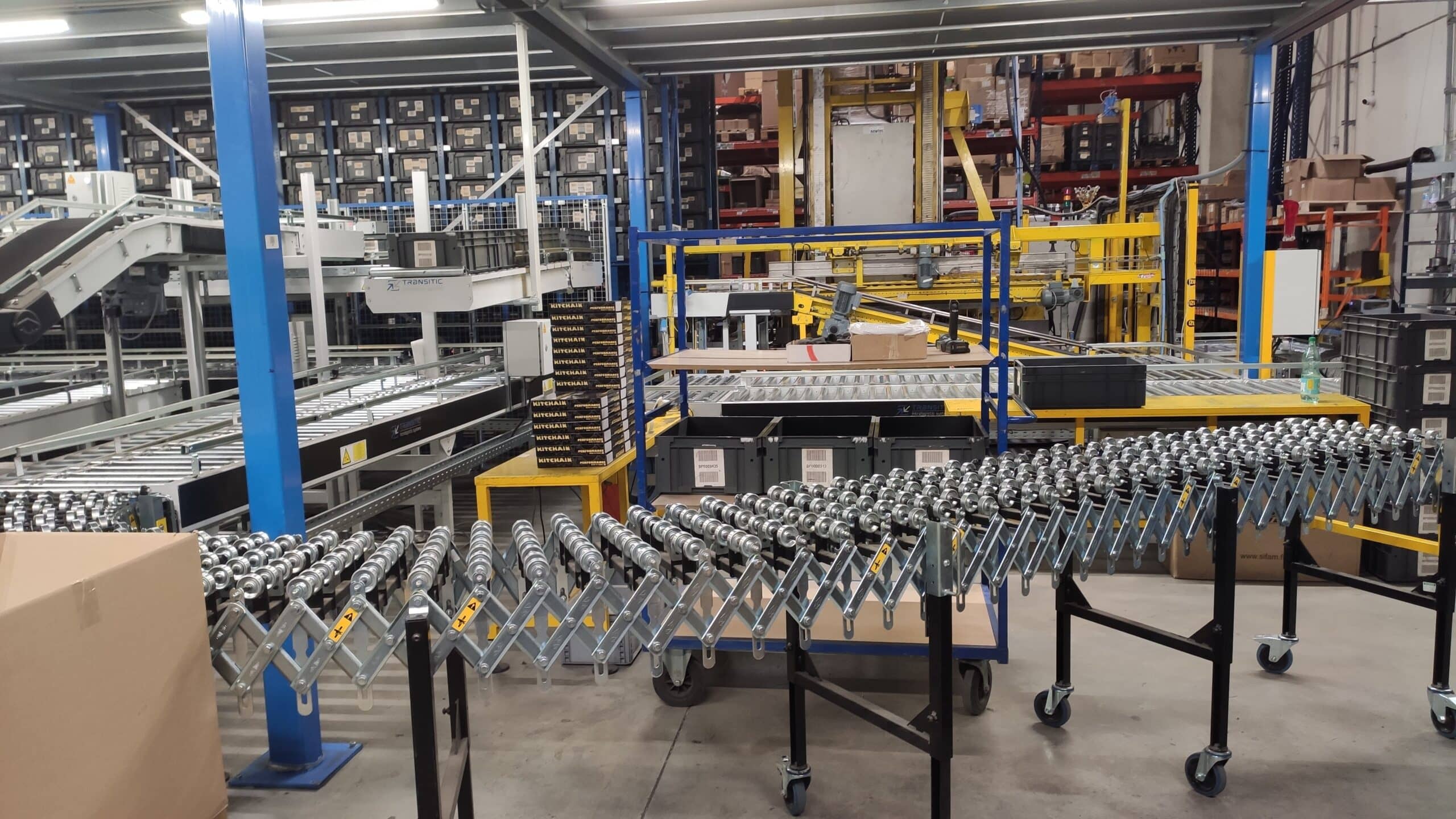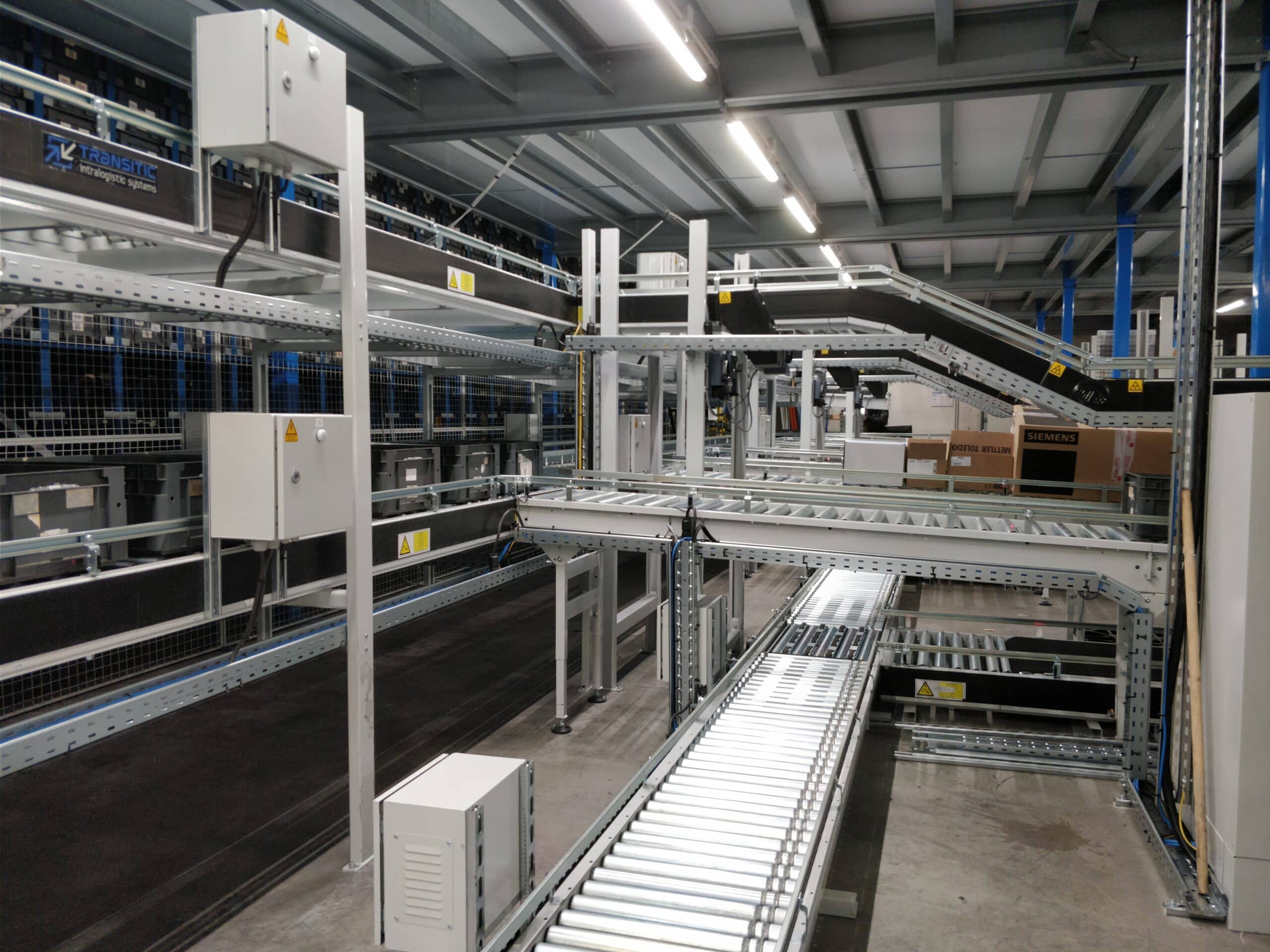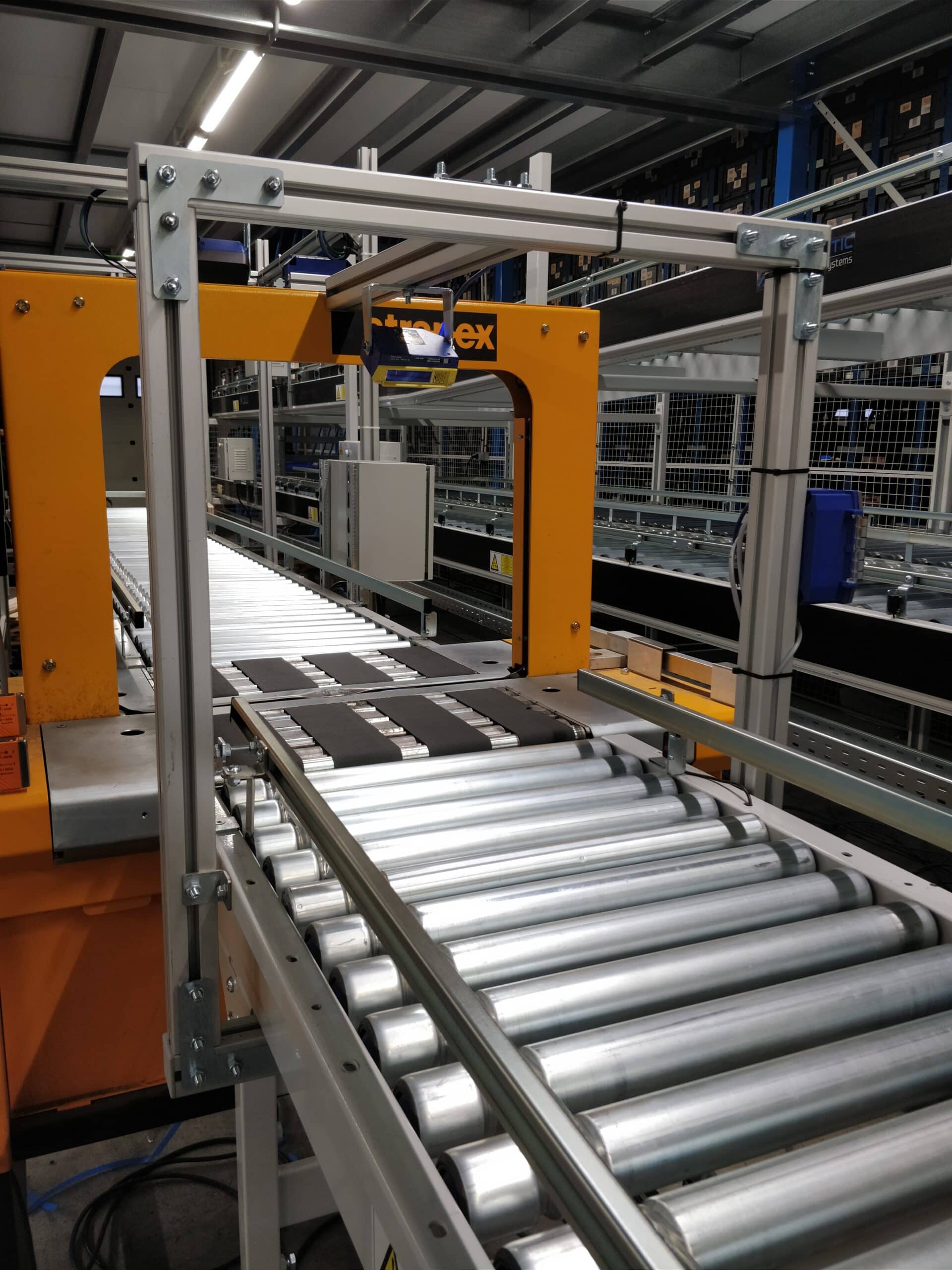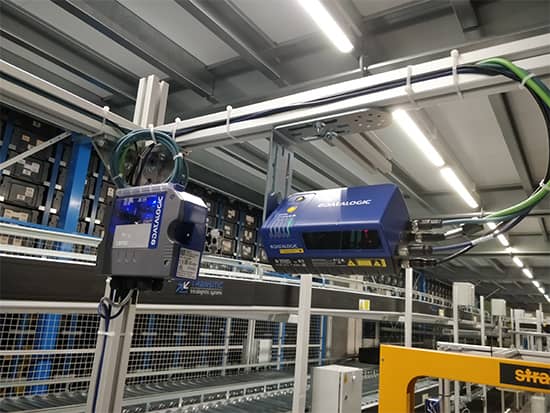 As experts of the intralogistics sector, TRANSITIC combines design, development and integration in order to offer its customers effective, consistent and scalable intralogistics solutions.
96 boulevard du Petit Quinquin CRT 1 – 59812 LESQUIN
Standard : +33 (0)3 20 87 66 96
Support : +33 (0)3 20 87 01 88
Elpke 107/Halle 50 – 33605 Bielefeld