– THE SUPERVISION SOLUTION TO CONTROL YOUR FLOWS IN REAL TIME –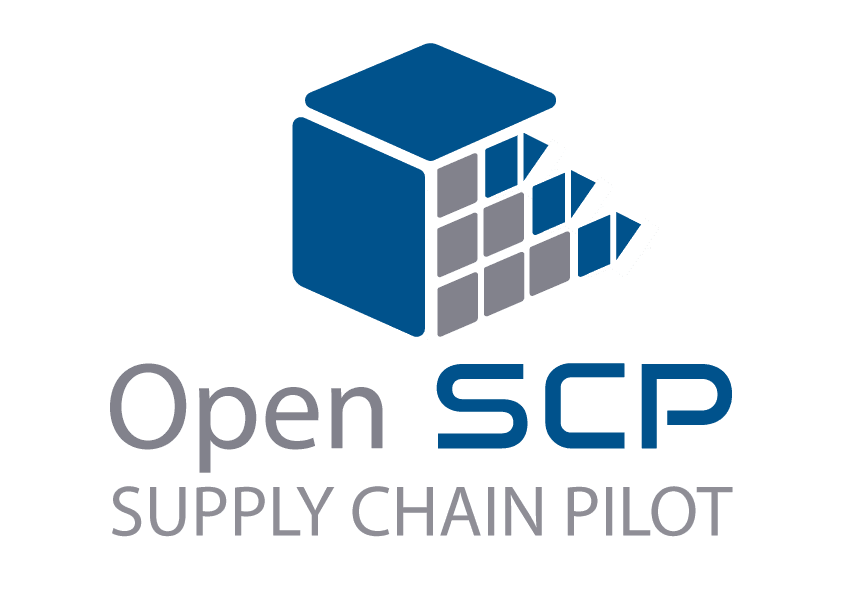 OpenSCP allows for global visibility on flow indicators and lets you control all activities in order to react quickly when you need it to.
OpenSCP: Supply Chain Pilot – the monitoring solution to control your Supply Chain flows in real time.
The customisable control solution according to the desired indicators (user profiles). In addition to conventional indicators, the number of indicators generated in real time is increasing, following the use of BI in synergy with new interfaces dedicated to the connected industry (PLCs, M2M, …).
OpenSCP is also a tool to facilitate decision-making. It is accessible via web technology across various terminals: mobiles, pc, tablets …