Implementation of several networks of conveyors and suspended sorters
Warehouse layout and automation with innovative systems such as suspended sorters and robotic arms
THE CUSTOMER
TEXTILOT is evolving towards a unique concept for the management of textile surfaces for self-service stores, local supermarkets and hypermarkets.
TEXTILOT renews the ready-to-wear collections every week in more than 5,000 stores, delivering all types of products (men's, women's, children's) to its customers on hangers or in boxes (lingerie for example). An e-commerce service has been set up with an in-store pickup system.
THE PROJECT
Every day, 50,000 parcels are loaded onto small trucks that serve stores in a specific geographical area. Upstream, it was necessary on the one hand to prepare the parcels of goods for each customer and on the other hand to receive in return the unsold items. It was therefore necessary to sort the articles individually before reconstituting complete batches for the next shipment.
THE SOLUTION
To meet the needs of its customers, TRANSITIC has set up networks of conveyors and suspended sorters adapted to the handling of the requested products. These products circulate in the warehouse on mini-Trolleys in batches of 4 to 10 pieces, suspended then bagged. From receipt of cardboard pallets to dispatch as bagged products, items will have been sorted according to the FILO principle using an improved optical identification system.
Thanks to the concept created and implemented by TRANSITIC, internal logistics allow TEXTILOT to offer increased commercial reactivity and to minimise internal costs.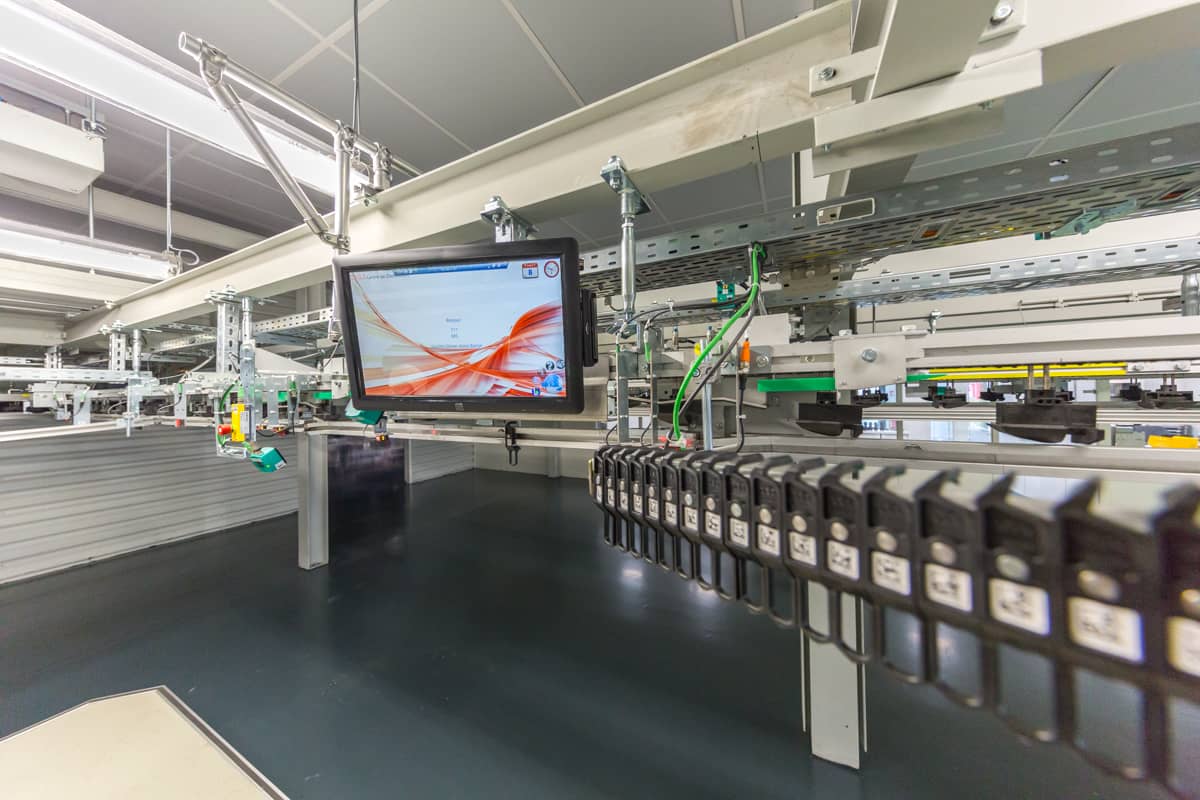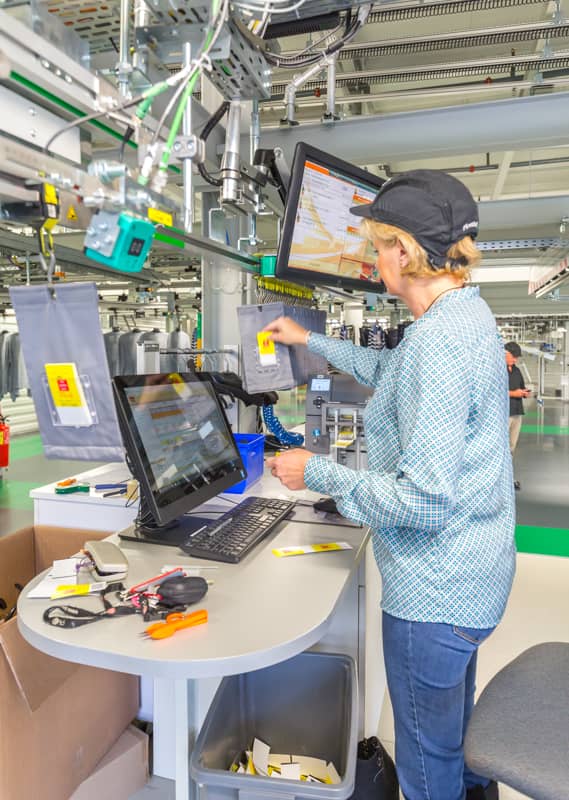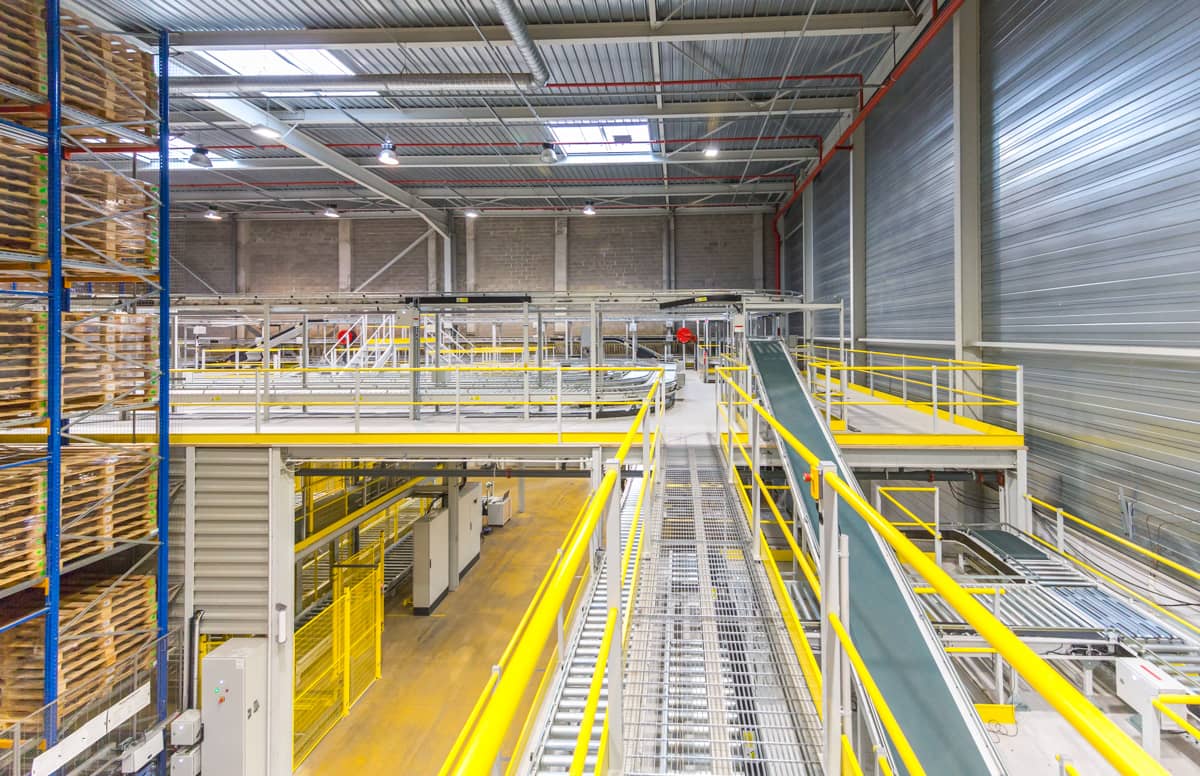 As experts of the intralogistics sector, TRANSITIC combines design, development and integration in order to offer its customers effective, consistent and scalable intralogistics solutions.
96 boulevard du Petit Quinquin CRT 1 – 59812 LESQUIN
Standard : +33 (0)3 20 87 66 96
Support : +33 (0)3 20 87 01 88
Elpke 107/Halle 50 – 33605 Bielefeld