PICK & PUT2LIGHT : RELIABLE E-COMMERCE SOLUTIONS TO BOOST YOUR PRODUCTIVITY
Save time and money by significantly reducing errors in your picking and sorting processes.
TRANSITIC introduces Pick & Put2Light computer-assisted sorting solutions. This system makes order processes easier thanks to indicator lights that guide the operator to the right location where he will pick an item or drop it off.
These solutions are particularly well suited to e-commerce companies, but can also be used in other sectors, such as retail or logistics. With Pick & Put2Light, any company with varied processes such as picking, kitting or dispatching can manage its orders optimally.
PICK TO LIGHT
An indicator is lighting up at the location where the operator must pick an item.
PUT TO LIGHT
An indicator is lighting up at the location where the operator must drop off an item.
CONNECTED TO YOUR WAREHOUSE MANAGEMENT SYSTEM
For the Pick to Light and Put to Light solutions, the system consists of a digital display with an indicator light, mounted on an aluminium strip for ease of installation and durability.
The system can be monitored in real time using software integrated with the customer's warehouse management system. This improves flow management and preventive maintenance.
Affordable, sustainable and connected sorting solutions

Reduce errors in your order processes
Save money with a rapid ROI
Increase your productivity
Real time flow management
An intuitive solution with good user acceptance
A scalable and connected system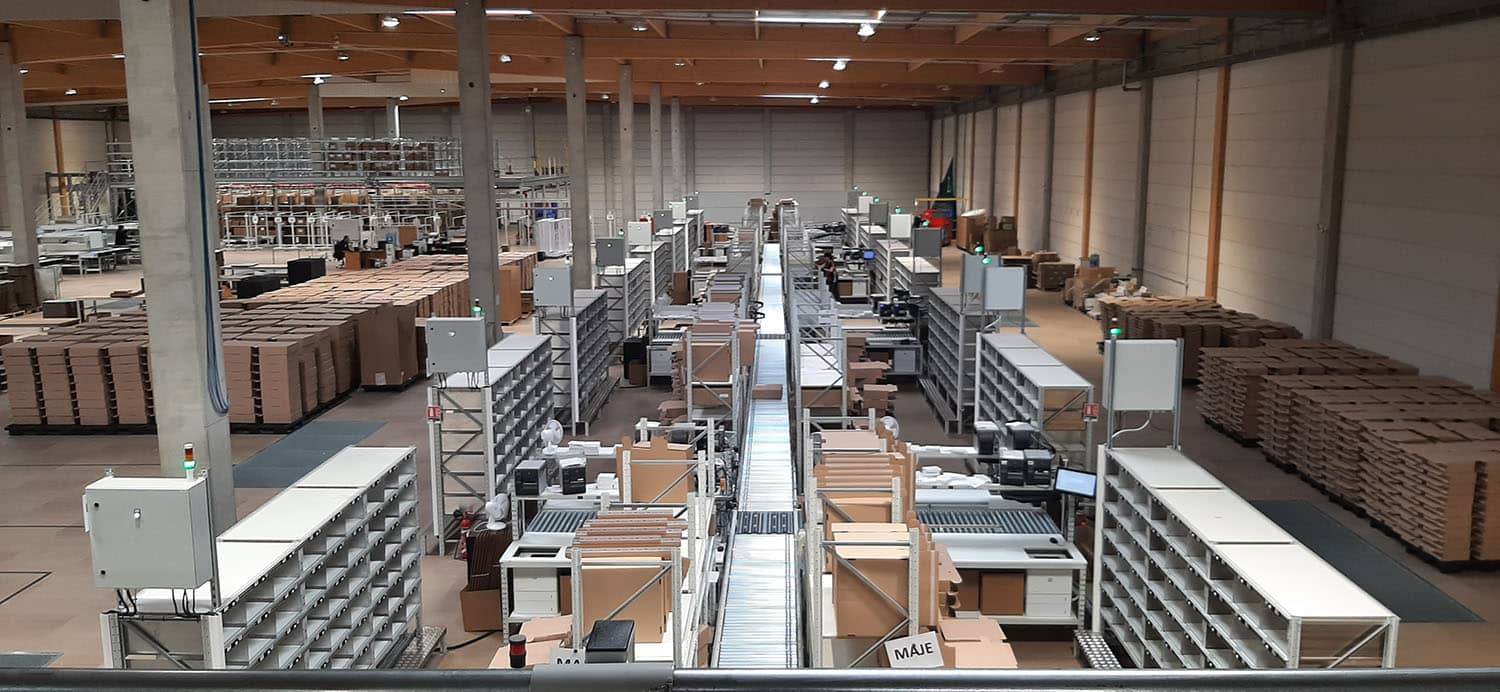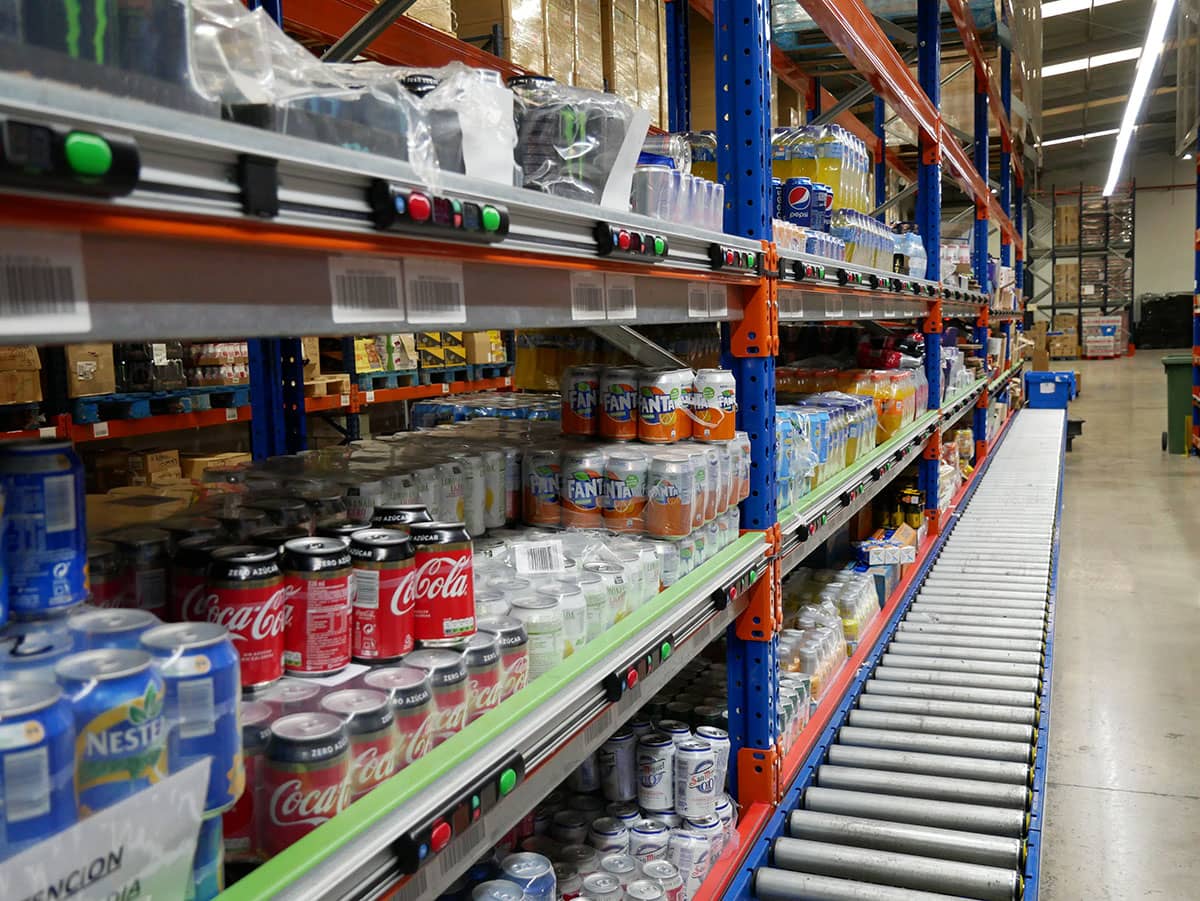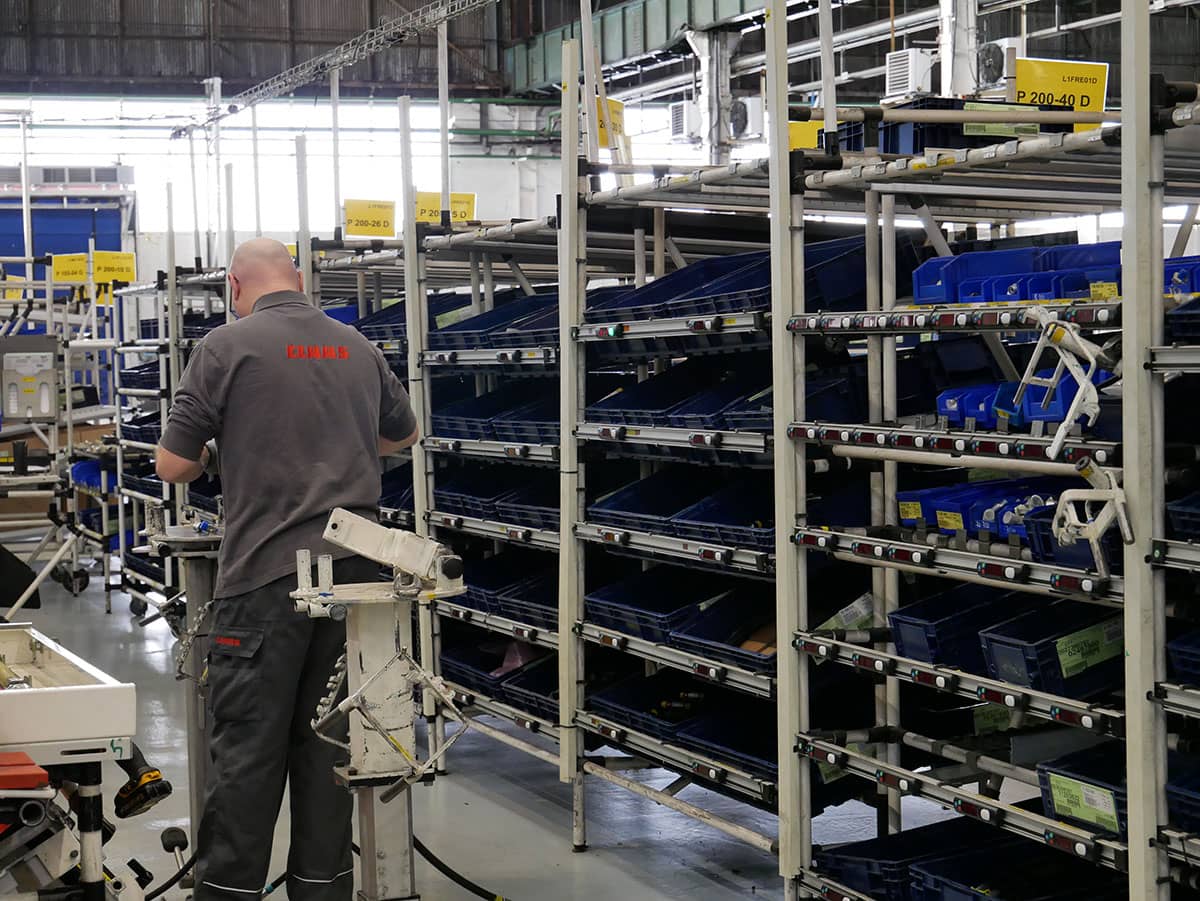 As experts of the intralogistics sector, TRANSITIC combines design, development and integration in order to offer its customers effective, consistent and scalable intralogistics solutions.
96 boulevard du Petit Quinquin CRT 1 – 59812 LESQUIN
Standard : +33 (0)3 20 87 66 96
Support : +33 (0)3 20 87 01 88
Elpke 107/Halle 50 – 33605 Bielefeld